Microsoft MakeCode Arcade
Hour
of
Code™
2020
Join us in celebrating this year's Computer Science Education Week by playing, designing and coding your very own retro arcade games!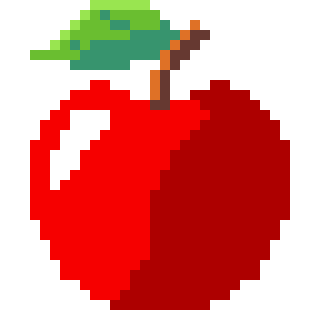 Are you a teacher or parent? Find additional information about these activities here.


For Educators
Get your Certificate
Done with Microsoft MakeCode Arcade Hour of Code™ activities? Congratulations!! You are a Game Maker! Print out your certificate and explore some other fun MakeCode Arcade activities below.
Print Your Certificate
Additional Activities
Looking for more fun MakeCode Arcade games to build? Try any of these tutorials and share your games for your family and friends to play!