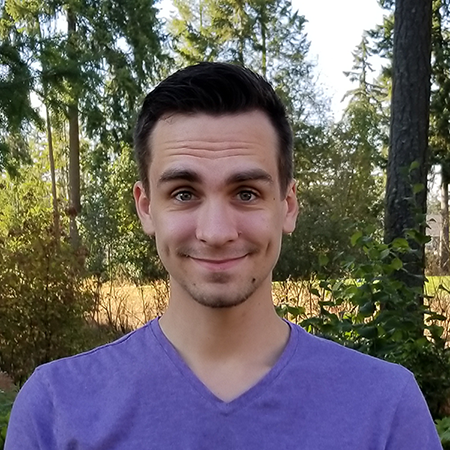 Joey Wunderlich is a Software Developer. He was a Senior TA for the Computer Science Department at the University of Washington for 8 quarters, teaching sections of the two introductory courses and the Data Structures and Algorithms course.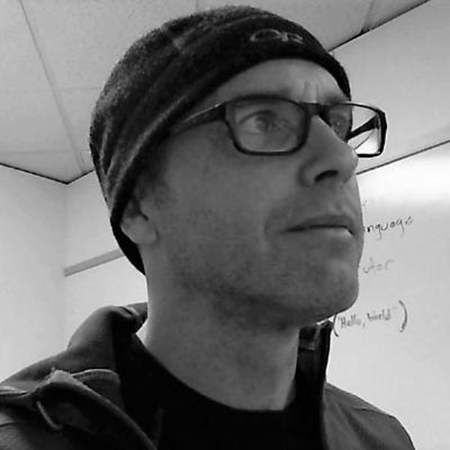 Eric Camplin is a Senior Content Developer at Microsoft Learning with a focus on software development for beginning programmers. He has over 19 years of industry experience in various roles. Additionally, Eric was a Public High School Teacher for 10 years, primarily in Seattle. You can follow him on Twitter at @eric_camplin.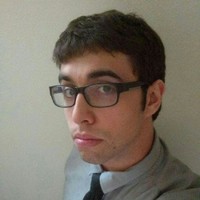 Chase Mortensen is a Software Developer He was a TA for the University of Washington Computer Science Department where he taught introductory programming classes. He is passionate about diversity, education, and using software to make the world a better place.